What to say about such an amazing therapist! Vanessa has become someone very important in my life. I met her in a Thetahealing, Intuitive Anatomy course a little over a year ago. By chance of life, we have always lived in distant cities and even distant countries. She has always assisted me at a distance, always with such loving care and professionalism. Vanessa masters several techniques and has always had the sensibility and wisdom to choose which technique to use at any given moment in my life. Some of her techniques she works without having to be present with me and the results of all her sessions are incredible! I have lived a year of great challenges and I could always count on her help. And when she finished I felt like a different person without all the anguishes and fears, connected to my essence, with myself and at peace! I highly recommend Vanessa! She is like a precise treasure that I keep in my heart and in my life with much admiration and love!
Sophia Capua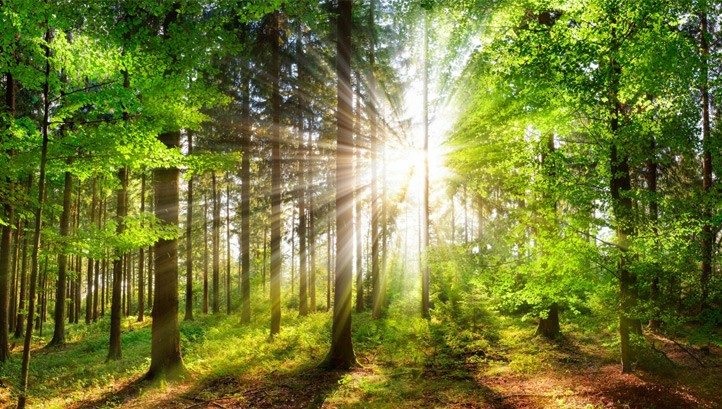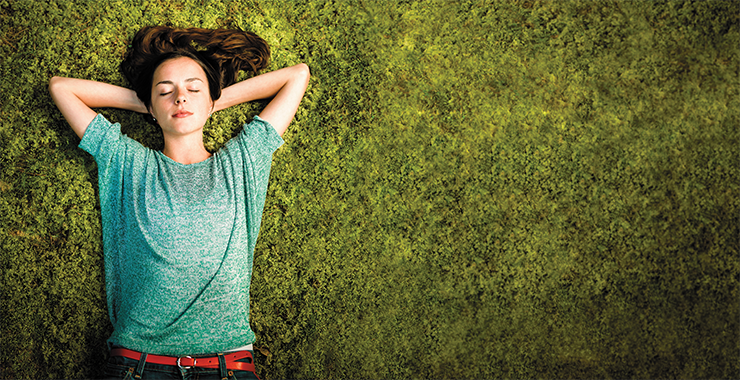 "Knowing Vanessa's work was the difference between the "old Adelia", with her weights and energetic knots, to the "new Adelia"!
Now I permeate this world with its conflicts, but with a light, safe and balanced soul.
And when there is a bump in the road, she is there to assure me that everything will be balanced again!
Her work detects our weak energetic points, balances them and energizes us with the various healing techniques she masterfully practices!
Just thankfulness for you in my life!!!"
Adelia Ottoni, dentist, RJ
Sophia Capua
I think the words are gratitude and trust, which define my feeling at this moment.
It is with joy that I write to thank you, for sharing your knowledge in promoting balance in the energetic field capable of restoring my inner harmony and thus my emotions.
I highly recommend her to those who are feeling lacking in energy, have disconnected thoughts, or are just not getting things going. Vanessa is simple, caring, and attentive to the needs of each one of us, working to raise our vibratory frequency pattern.
Thank you, Vanessa, for your dedication, affection, and friendship. I love you.
Mirian Ribeiro Leite Moura, pharmacist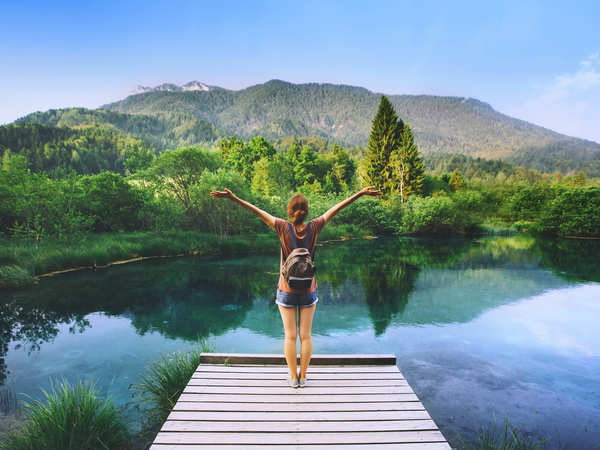 Working with Vanessa has really opened up my life to new possibilities. Overall I am a happier and more positive person.
I met her in 2017 when I lived in Brazil and have continued a strong connection with her until this day.
She has opened my consciousness which has allowed for a more meaningful connection with myself and those around me.
No matter if you do a session online or in person, Vanessa's calming and empathetic energy will bring you peace of mind, body and soul.
I highly recommend Vanessa if you are ready to start your inner work to begin healing yourself which will then heal the universe we are all a part of.
ZACHARY HAMLIN, Washington/ EUA