Our goal is for you to awaken to a new way of looking, to find your needed healing, and to transform lives.
That you can rediscover your balance, your physical and emotional well-being.
Keep an eye on our course calendar, I'll be waiting for you in the next class.
Fique de olho em nosso calendário de cursos, te aguardo na próxima turma.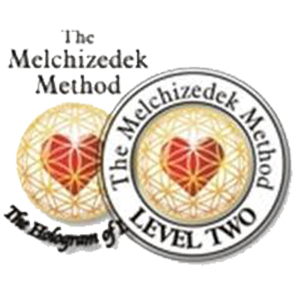 Melchizedek Method
The Acharya offers Melchizedek technique courses at levels 1 and 2, level 3, level 4, and level 5.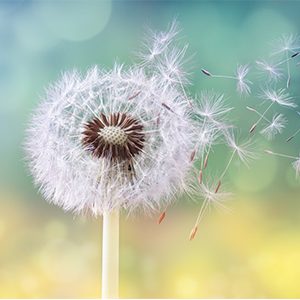 Access Bars
Want to learn how to run the bars? Did you know that everyone feels different after the first time they run the bars? Come transform your life.
EVERYTHING IN LIFE COMES TO ME WITH EASE, JOY AND GLORY.