YOUR LIFE DOESN'T FLOW LIGHTLY?
Everything is energy, any imbalance in our energy field can prevent things from flowing lightly
The energy field is like an energy bubble that involves all beings. It has a vibrational frequency that emanates from everything from people, plants, animals, stones and material things, like a house for example, or immaterial, like the energy field of a relationship.
The energy field is formed mainly by the aura, chakras and meridians, which in turn feed the subtle bodies, or vibrational bodies. All this interpenetrates our physical body.
Since 2010, Acharya has been providing energetic treatments to patients afflicted with different problems such as physical, emotional, spiritual, financial problems, toxic relationships, panic syndrome, phobias, addictions, traumas, etc.
Currently, science discusses somatization, which is the generation of physical symptoms from psychological or emotional conditions. Acharya's treatments go even further, and they believe that the physical corresponds not only to the mind and emotions, but also to our energetic field. Possessing a healthy energetic field is totally interconnected with body and organism health.
What do you want to attract to your life?
The energy field is totally connected to our emotional balance. People who have negative emotions – often without a visibly specific reason – usually have a negative energy charge in their energy field. What we feel is a reflection of the energy we vibrate. Acharya helps people to perform a repair in the energetic field and with this provides a greater emotional balance.
Aligning the energetic field with psychic health is essential to have grand thoughts that lead to a journey of prosperity and courage for one's own dreams. Through therapeutic treatments, Acharya has the objective of accomplishing this alignment and providing a higher quality in the person's energetic field, and as a consequence, achieving an improvement in psychic health.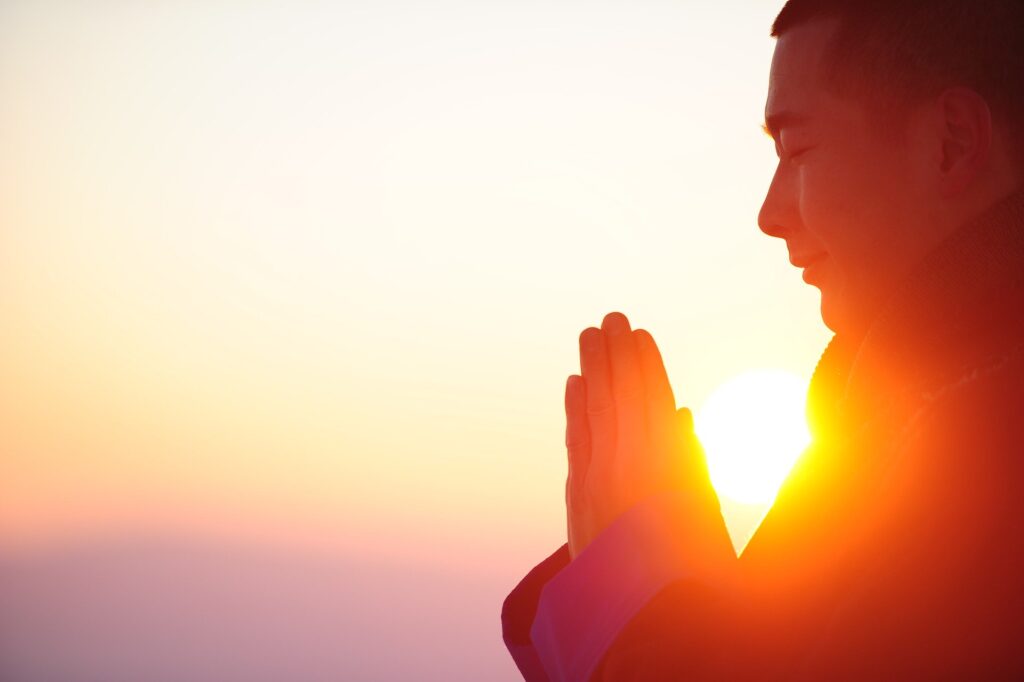 With your energy field balanced it is possible to open doors to paths of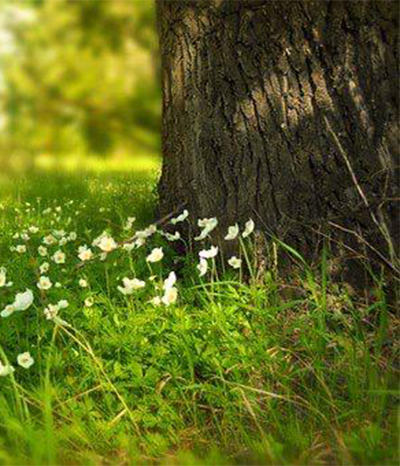 Know what our Clients say
What to say about such an amazing therapist! Vanessa has become someone very important in my life. I met her in a Thetahealing, Intuitive Anatomy course a little over a year ago. By chance of life we have always lived in different cities and even countries...
Meeting Vanessa's work was the difference between the "old Adelia", with her weights and energetic knots, and the "new Adelia"! Agora permeio esse mundo com seus conflitos, mas tendo a alma leve, segura e equibrada...
I think the words are gratitude and trust, which define my feeling at that moment. É com alegria que escrevo para agradecer, por compartilhar seus conhecimentos em promover o equilíbrio no campo energético...
Working with Vanessa has really opened up my life to new possibilities. Overall I am a happier and more positive person. I met her in 2017 when I lived in Brazil and have continued a strong connection with her until this day...
O campo magnético é responsável por atrair tudo aquilo que você deseja, mesmo aquilo que não sabe que deseja. Entenda como funciona   "Tudo aquilo que desejamos o Universo nos concede". Possivelmente você já ouviu essa afirmação em diversos lugares, mas sabe como funciona? Nossos desejos, emoções e pensamentos...
Read More
Do you have any questions?
Want to schedule an appointment?
Talk to us